Before Christmas, Abigail agrees to help her sister with what she believes will be an easy flip of an inherited home. Things get tricky when Bo, who inherited half of the house, has a different idea.
Watch on Philo! - Philo.tv/DTH
And
this

is a Deck the Hallmark podcast synopsis!

"Flipping for Christmas" originally aired November 3rd, 2023. And it went a little something like this...

Abigail works for a design firm and is preparing for a big pitch. Her sister calls because she needs some help flipping a house (her husband's dad is dead). Claire wants her sister to flip the property.

Abigail and Claire's dad is having a tough time since losing his wife. Lots of death.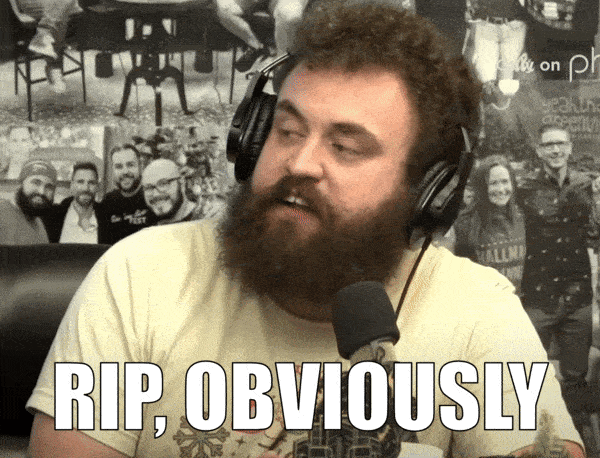 (The boys then go on a sidebar about Bran losing his Christmas spirit, then demonstrate the International Sign for Breadcrumbs.)

Abigail does her pitch, which is pro-gentrification and it goes great. With the pitch behind her, she heads home to help with the flip. She immediately meets a guy named Bo, who could not be less helpful when it comes to finding out why the coffee shop is not open. But that's not the last she'll see of Bo.
Bo is actually part owner of the house or something and he wants to turn it to a B&B. So they decide to just start doing updates and go from there.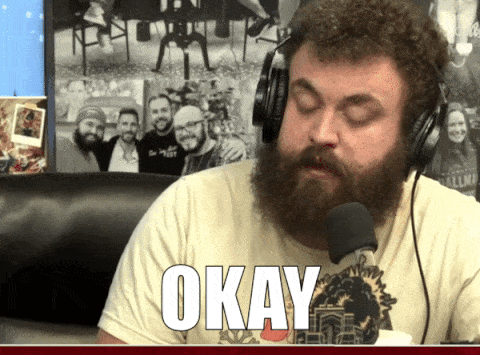 Abigail wants to make a lot of changes and Bo doesn't wanna do any of that. So they decide to start with paint, which leads straight to a paint fight.
After doing no work, they take lunch. They hang out a ton, argue about Christmas trees, flirt, and have fun. They also come across 75+ acres of land that's in town. She mentions it to a co-worker and that makes it's way to Mr. Goatee, who decides he wants to gentrify an entire city by buying this land. Abigail starts to think that maybe that's bad. She talks to her dad and he actually gives good advice.
Bo and Abigail go out on a date in the back of his pick up truck/most comfortable thing in the word. They almost kiss but are interrupted by a call from DevCore. The land sale went through, and the mayor caved at an extra 10% over asking. Abigail comes clean with Bo, and he is upset with her for ruining the town! But she finds a clause in the contract that prevents the land from being sold because it is protected wildlife.
Bo and Abigail decide to turn the home into a Bed and Breakfast and run it together. He makes her a rocking chair, they kiss tiny ones, and we're all better for it.
And that my friends was, "Flipping for Christmas!"